Are you fed up with your expensive and unreliable Network Connectivity for your Business.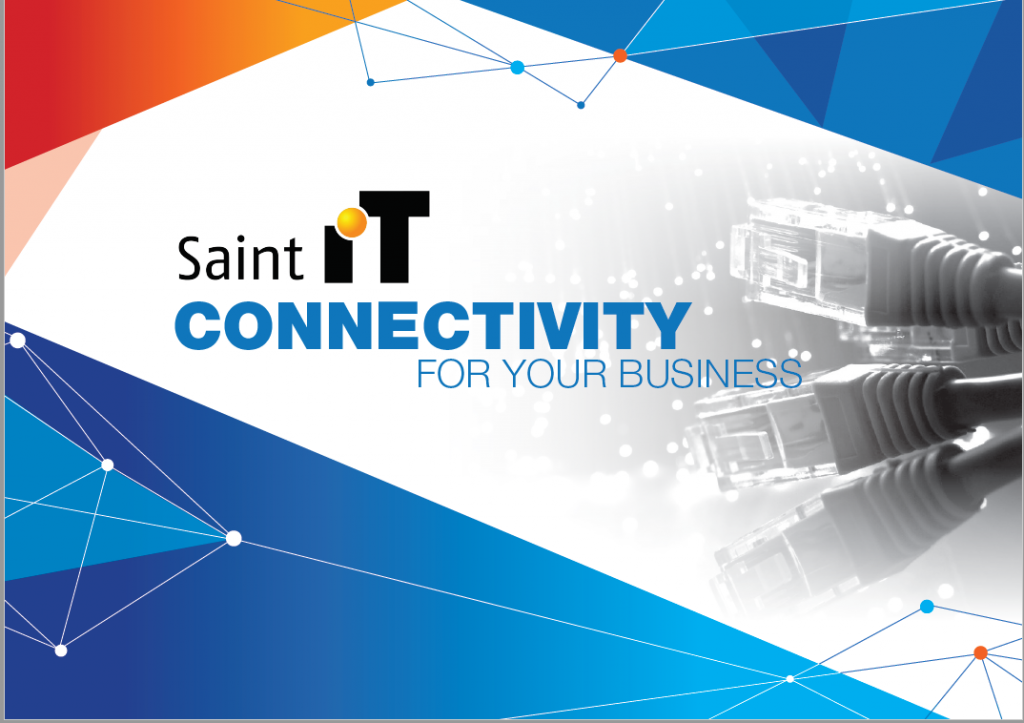 "In an internet driven world, connectivity is one of the most fundamental parts of your business."
Get in touch with Saint IT and experience the best customer service. An important requirement for buying stable and reliable internet connectivity. Saint IT have partnered with one of our trusted partner to offer network products with unlimited usage, low contention, QoS and static IP addresses as standard. Coupled with our skilled engineering team mean you are never left lagging behind and you always have the best possible connection into your business. Our reach covers 3 different carriers and 100% of UK exchanges meaning we can tailor a tariff and offering specific to any location making sure we deliver you the best connection possible.
Network Connectivity for your Business
Our Fibre Broadband Services are designed specifically for business users, small to medium sized businesses and remote workers. With options on business care levels and in-built backup options, we have got you covered!
Network Connectivity for your Business, #smallbusiness #Networks #internet #broadband NSN